Neon Healthcare began operations in 2015 and is a privately owned British Pharmaceutical company. Established by pharmaceutical professionals with years of experience, Neon Healthcare's philosophy is to offer the highest level of service and value to patients, healthcare professionals and our partner companies.
Our Service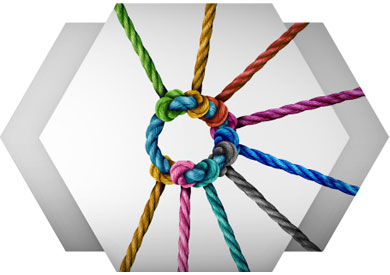 Neon Healthcare manufactures and sells its own forms of various generic and legacy medicines. The patient populations Neon services are often small, with specific needs, and tend to be overlooked as patient groups by other pharmaceutical companies.
All Neon's own products are Prescription Only Medicines (POMs) and are licensed by the Medicines and Healthcare Regulatory Agency (MHRA). All are manufactured under strict Good Manufacturing Practice (GMP) conditions.
Through Neon's third party distribution partners, Neon adheres to Good Distribution Practice (GDP) in delivering medicines throughout the UK.
Neon Healthcare is based in Hertford, the county town of Hertfordshire, and is a local employer, providing jobs to people in the immediate area. We are always on the lookout for talented people to expand our workforce.
Neon provides full training and opportunities to learn, to help the people who work with us to develop professionally.
Neon Healthcare's Values
At Neon Healthcare, we pride ourselves on being innovative, accountable and reliable, to ensure that we connect healthcare professionals and patients alike to the medicines they need.
Neon team members are fully empowered to deliver excellent customer service. This approach has helped to ensure that Neon is both a partner of choice, and a supplier of choice throughout the UK.
To find out more about what types of medicines Neon Healthcare supplies, please visit our Products page.
Until now, Neon Healthcare's medicines have only been available in the UK, but this is set to change. Our next phase of development will be to expand into non-UK markets. If you're outside the UK, watch for announcements about your area.