Neon Healthcare began operations in 2015, and is a British Pharmaceutical company. Established by very experienced pharmaceutical professionals, Neon Healthcare's philosophy is to offer the highest level of service and value to patients, healthcare professionals and our partner companies.
Our Service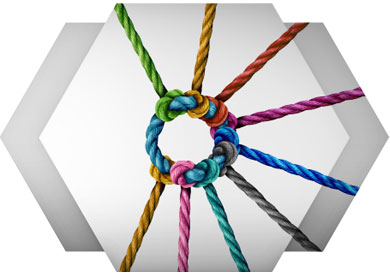 Neon's sells and distributes branded and generic medicines.
Neon's product development focuses on generic medicines (medicines which are no longer covered by patents), in all forms and presentations, including capsules, tablets, oral solutions, creams, lotions and injectables, as well as legacy brands.
All of our medicines are Prescription Only Medicines (POMs) and are licensed by the Medicines and Healthcare Regulatory Agency (MHRA). All are manufactured under strict Good Manufacturing Practice (GMP) conditions.
Through its third party distribution partners, Neon adheres to Good Distribution Practice (GDP) in delivering medicines throughout the UK.
Neon Healthcare is based in Hertford, the county town of Hertfordshire.
Our Values
Neon Healthcare's values include being innovative, accountable and reliable, to ensure that we connect healthcare professionals and patients alike to the medicines that are needed.
Neon team members are fully empowered to ensure that everything that they do is done effectively and diligently, to support the end customer. This approach has helped to ensure that Neon is both a partner of choice, and a supplier of choice within the UK.
To find out more on what types of medicines Neon Healthcare supplies, please visit our Products page.
If you are a European or global manufacturer looking for a new trusted partner, who can support you in supplying your products into a post-Brexit United Kingdom, please visit our Contact page to find out how Neon can help you supply medicines to both hospitals and retail pharmacies across the UK.